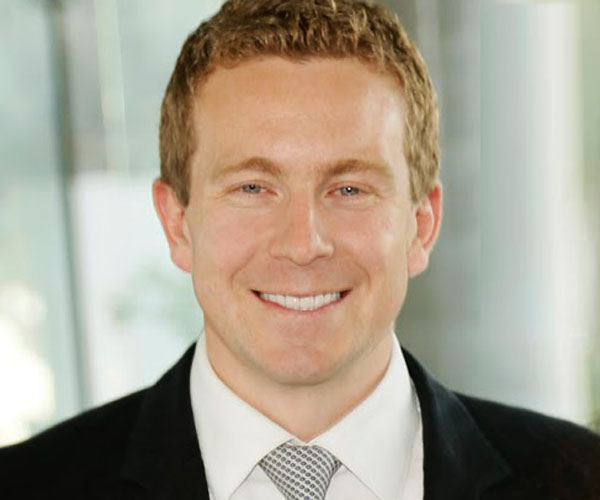 Fergal Naughton is Chief Executive Officer of the Glen Dimplex Group.
He holds a degree in Mechanical and Manufacturing Engineering (Trinity College Dublin, 1998), a Master's of Science (Stanford University, 2000) and a Masters of Business Administration (Harvard University, 2005).
Fergal is Chairman of the Provost's Council at Trinity College Dublin. He was the Founding President of the British Irish Chamber of Commerce and is a trustee of the Naughton Foundation, a charitable organisation which supports worthwhile causes in education.
He is a Trustee of the University of Notre Dame where he is also Chairman of the Ireland Council