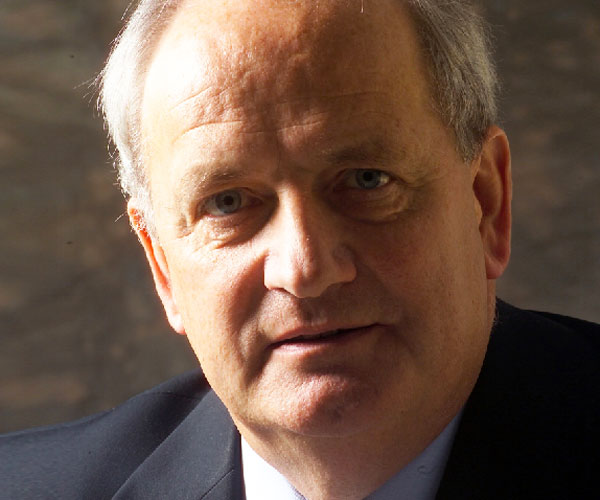 Eamonn McKeon had a long and distinguished career in tourism, up to his retirement in 2016.
He served as Executive Vice President of CIE Tours in North America, Chief Executive of the Great Southern Hotels Group, and Chief Executive of the Irish Tourism Industry Confederation (ITIC).
He also served on several tourism related boards, including Chairman of CERT, President of the Irish Hotels Federation, and also served a term as Chairman of ITIC.