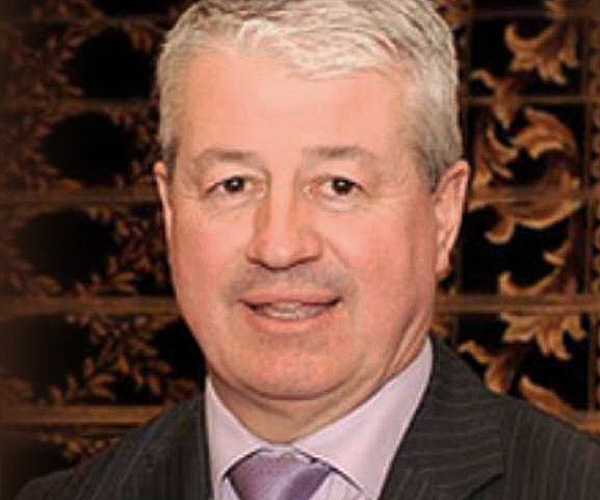 Conor Hennigan is a Hospitality Consultant based in Killarney County Kerry.  He has 36 years of Industry experience in a variety of managerial positions which included Newpark Hotel Kilkenny,  Great Southern Hotels in Galway, Rosslare & Killarney, and The Malton Hotel, Killarney.
Throughout his career, he has held many industry representational roles including Vice President of the Irish Hotels Federation, President of the Killarney Chamber of Tourism & Commerce, and President of the SKAL club of Kerry. Conor was previously a board member of National Tourism Authority (Fáilte Ireland).
In 2016, Conor set up his own company, Hennigan Hospitality Services, which provides advice and management services to companies and individuals on business planning, project management, business mentoring, food development and service evaluations.
He is a non-Executive Board member Fota Island Collection.